NEW SINGLE OUT
CUTTHROAT – the first single of our upcoming album HATRED REBORN – is out now on all streaming platforms..
Produced and mixed by Tue Madsen at the Antfarm Studios, released by Scarlet Records. Cover artwork by Stefan Skjoedt.
Stream and presave the single here.
Preorder the album here.
Watch the awesome video here – Filmed and produced by Jesper Bergstedt.
Next single will be out March 3rd – keep your eyes out for that one! The HATRED REBORN album is out March 24th.
Hell is here
HateSphere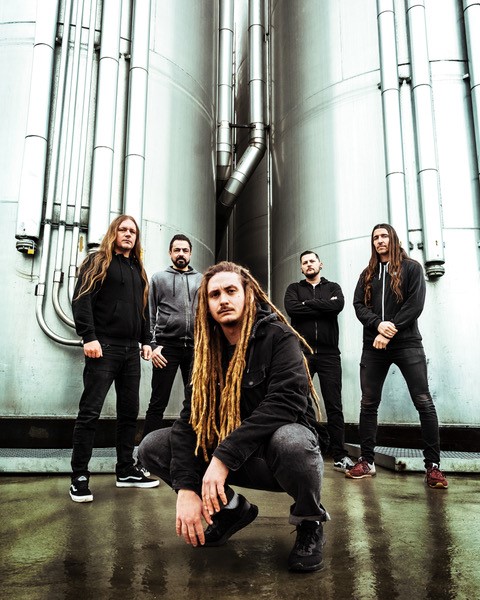 ---
Having trouble reading this? View newsletter on HateSphere.com